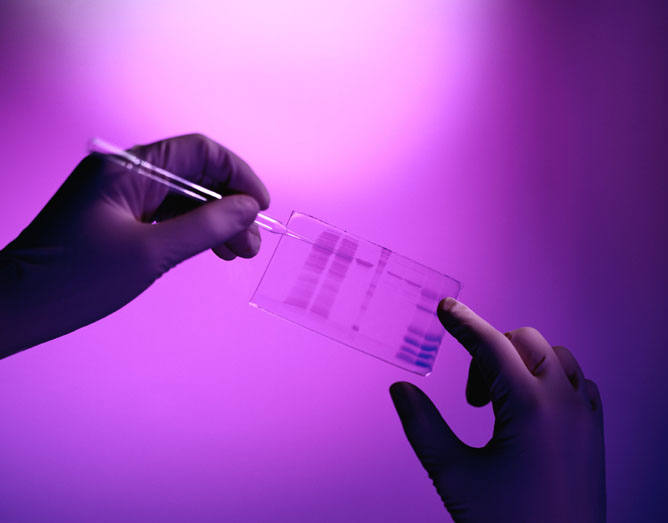 According to a report issued on 6 March 2012 by AARP (formerly the American Association of Retired Persons) the prices of drugs used most widely by older Americans rose by nearly 26% from 2005 to 2009 or in other words nearly twice the rate of inflation.
According to the report, which examined retail prices for the 514 prescription drugs most used by Medicare (American health insurance) beneficiaries, the retail prices for brand-name and specialty drugs rose by 8.3% and 8.9% respectively in 2009. This is in contrast to the retail prices for generic drugs, which decreased by 7.8%.
The price increases according to AARP translate into an increase in the annual cost of chronic therapy with a brand-name drug of more than US$1,000 between 2005 and 2009.
The Generic Pharmaceutical Association (GPhA) commended the report for highlighting the critical role of generics in containing healthcare spending. Mr Ralph G Neas, President and CEO of GPhA said, 'The AARP report offers an important reminder of the vital role generic medicines play in reducing costs throughout the healthcare system, while providing patients access to safe, effective and affordable treatment options.'
Brand-name manufacturers, however, criticised the report saying that it reported only the full retail price consumers paid at the pharmacy, even though many patients were responsible for only a small co-payment or nothing at all. It also did not take into account rebates and other discounts insurers had negotiated with drug companies. Pharmaceutical Research and Manufacturers of America Senior Vice President Mr Matt Bennett said that 'in recent years, drug costs have been growing at historically slow rates. In fact, government data show that in 2010 retail drug spending grew by just 1.2%, the slowest rate of growth on record.'
Source: www.gabionline.net