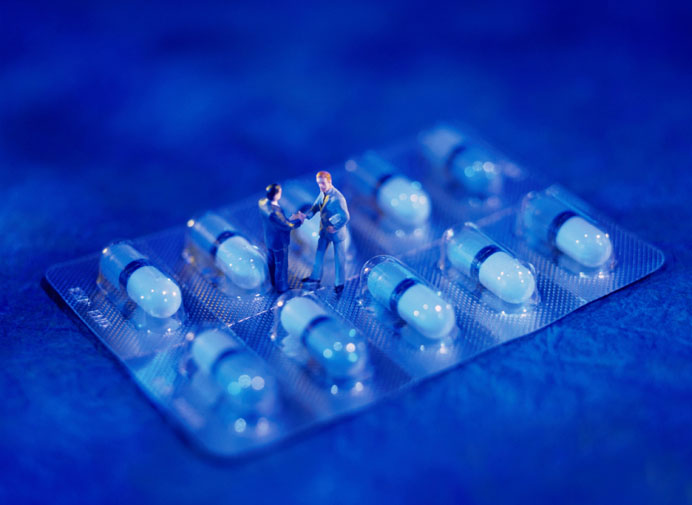 Abbott Laboratories (Abbott) submitted a 30-page citizen petition to FDA on 2 April 2012 asking the agency to reject any biosimilar for its rheumatoid arthritis drug Humira (adalimumab). Abbott says that FDA would be forced to use trade secrets included in Humira's Biologics License Application (BLA) to approve biosimilars. Abbott is therefore requesting that FDA refuses to review any biosimilar biological whose BLA was submitted before the Biologic Price Competition and Innovation (BPCI) Act of 2009 came into effect on 23 March 2010.
Abbott is insisting that most of the information submitted with its BLA, including analytical, pre-clinical and clinical data, as well as manufacturing information, qualify as trade secrets and are therefore protected by the Fifth Amendment to the US Constitution.
Abbott adds that when it submitted its BLA in 2002 – eight years before the BPCI Act came into force – it 'reasonably expected that the trade secrets contained in their application would not be used to benefit a competitor'. This assumption was based on both 'applicable law' and the fact that FDA had stated that it had no legal authority to approve biosimilars.
Abbott also states that they are not the only biologicals company in this position and urges that company trade secrets must be protected under 'well-established Supreme Court jurisprudence' and that FDA's use of such information to support approval of competitor products (biosimilars) would 'frustrate' originator biological companies' 'investment-backed expectation regarding their property'.
Abbott is therefore requesting that FDA not to consider any application for a biosimilar that cites Humira as its reference product or that cites reference products (biologicals) for which a BLA was submitted to FDA prior to the 23 March 2010 signing of the BPCI Act.
Abbott has much to protect, with 2011 worldwide sales for Humira of US$7.9 billion, however, this action could have serious implications for biosimilars manufacturers, meaning that they would only be able to produce biosimilars of originator biologicals licensed after March 2010. Thus, considering a 12-year exclusivity period, the first biosimilars would only appear on the market in the US in 2022. This is considerably later than predicted, especially taking into account the fact that according to FDA Center for Drug Evaluation and Research Associate Director for Medical Policy, Ms Rachel Sherman, as of 15 February 2012, nine Investigational New Drug applications have been lodged with FDA for 351(k) biosimilars.
Related article
Brazil to manufacture biosimilar adalimumab
Source: www.gabionline.net