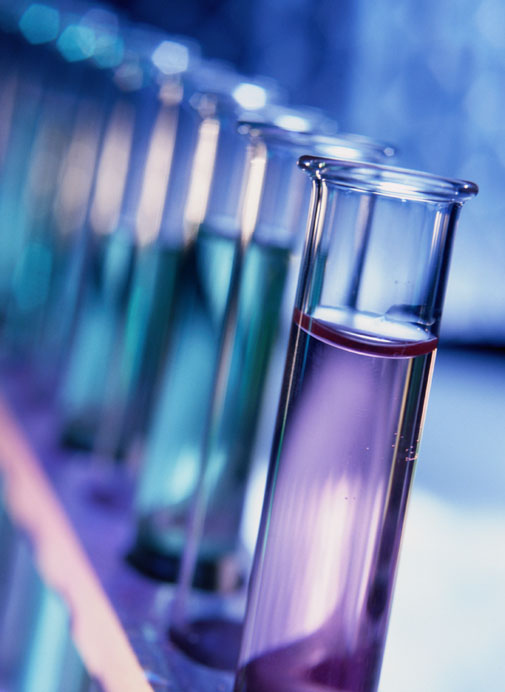 Europe was the first region to approve and introduce biosimilars into the market back in 2006, and now in 2012 the continent is the largest biosimilars market in the world, with 14 biosimilars approved by EMA.
Exclusivity for biologicals in Europe is around 11 years, comprising 10 years for new biologics (8-year data exclusivity and 2-year market exclusivity) and a 1-year extension for a new indication.
According to researchers at Frost & Sullivan, the European biosimilars market generated revenues of approximately US$172 million in 2010 and is expected to reach almost US$4 billion by 2017.
Biosimilars marketed in Europe fall into three product classes: human growth hormone, granulyte colony-stimulating factor (G-CSF) and erythropoietin, see Table 1.
Table 1: Biologicals and biosimilars marketed in Europe



*Only marketed in Germany.
HGH: human growth hormone; G-CSF: granulyte colony-stimulating factor; EPO: erythropoietin; J&J: Johnson and Johnson.
Biosimilars only make up about 7% of the HGH market in Europe and 12% of the erythropoietin market, whereas they have made a significant impact on the G-CSF market, making up 40% of the market in terms of defined daily doses.
Uptake of biosimilars varies considerably between different countries within Europe, with some countries having a better acceptance of biosimilars than others, see Figure 1.
Figure 1: Use of biosimilars per head of population in Europe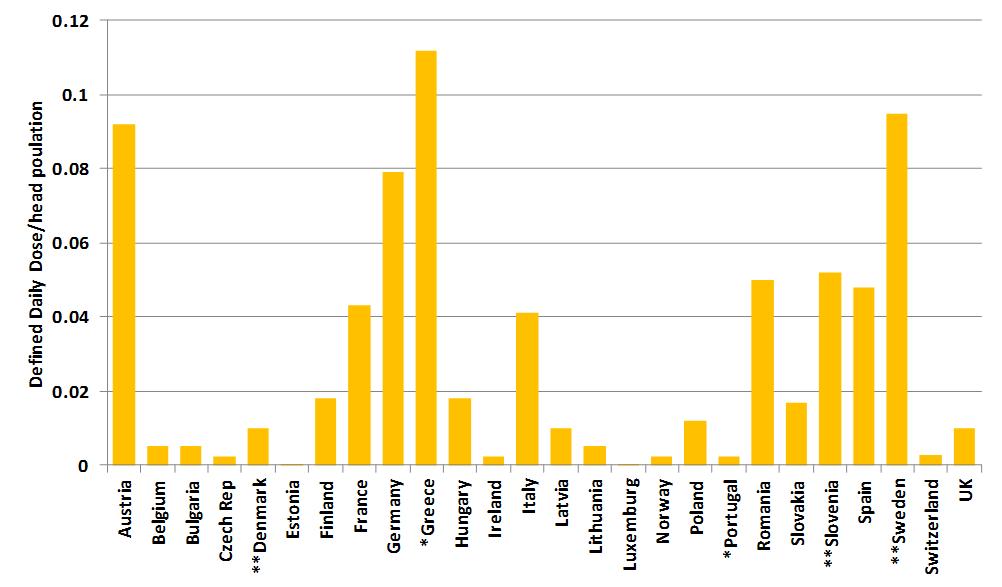 *IMS data covers the retail channel only; **IMS data combined hospital and retail audit.
Source: IMS MIDAS 2011
In the current climate of government cost savings and what with the high cost of biological drugs adoption of biosimilars is a key issue. In the future, European countries have to focus on how to increase trust in biosimilars, thus increasing their acceptance and use.
Editor's comment
If you are interested in contributing a research article in building trust in the use of biosimilars to GaBI Journal, please send us your submission here.
Related article
Source: www.gabionline.net