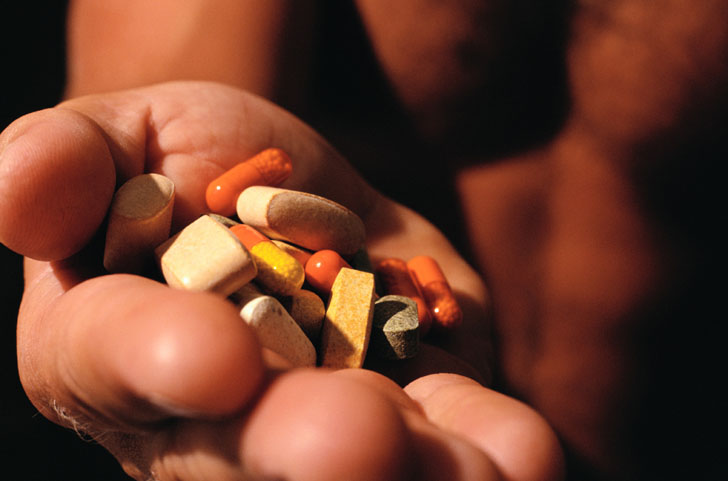 Despite generics of Pfizer's blockbuster cholesterol-reducing drug Lipitor (atorvastatin) being available in the US since the patent expired in November 2011, many patients are still receiving the brand-name drug.
Patients must be losing out surely if they are receiving the higher priced brand-name drug rather than the cheaper generics, but it seems that this is not the case, due to lower co-payments for the brand-name drug. This strange situation in the US has been brought about by deals made by Pfizer with healthcare insurance companies, e.g. United Healthcare, pharmacy benefit managers, e.g. Medco, and Medicare Part D plans. Added to this is the fact that, Ranbaxy Laboratories, who were the first-to-file, and Watson Pharmaceuticals, who has an authorised generic version, have set prices relatively high.
This situation is set to continue until May 2012 when Ranbaxy Laboratories' 180-day exclusivity is expected to expire and additional generic versions can enter the market.
This unusual pricing situation could be repeated when other major medications come off patent such as Type 2 diabetes drug Actos (pioglitazone), depression treatment Lexapro (escitalopram) and blood thinner Plavix (clopidogrel), to name just a few.
It is perhaps not surprising that Pfizer has been going to such lengths to protect its market share for Lipitor. The drug had sales of US$10.8 billion in 2010 alone and has been the world's best-selling drug for the last 10 years, generating 27% of Pfizer's income.
A clinical trial carried out by AstraZeneca has also shown no statistically significant benefit of Crestor (rosuvastatin) over Pfizer's Lipitor (atorvastatin), perhaps extending Lipitor's reign as the number one statin cholesterol-reducing treatment.
Related article
Pfizer continues to fight for Lipitor
Source: www.gabionline.net