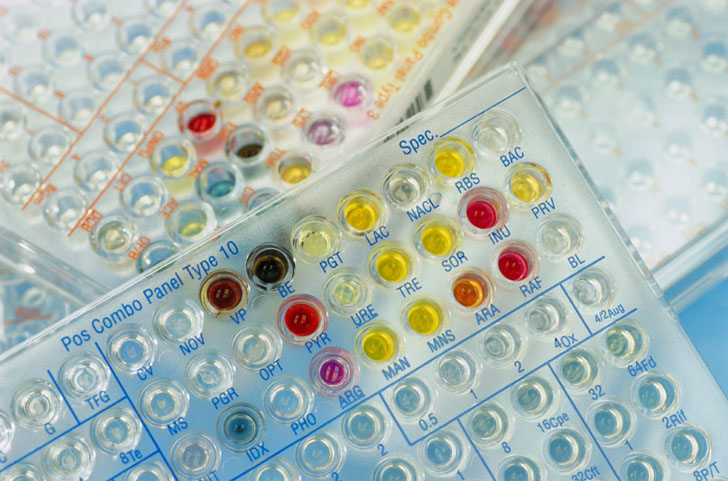 Sandoz, the generics unit of pharma giant Novartis, is at the centre of Canadian drug shortages, however, the company is assuring Canadians that it will not raise prices of drugs sourced from overseas.
Sandoz is the only supplier of more than 140 generic injectable drugs, providing more than half of such drugs required by Canadian hospitals.
Sandoz had to slow-down production at its Boucherville, Quebec, Canada plant due to good manufacturing practice issues highlighted in a November 2011 warning letter from US FDA. Then to exacerbate the situation the plant had to close temporarily due to a fire.
The problems have affected patients who have had to contend with hospitals delaying their procedures.
In a statement, Sandoz Canada said it 'has intensified its ongoing efforts to ensure high quality standards at this manufacturing plant. As production continues, the company is focusing its efforts on essential medicines and prioritizing resources to ensure normal supply is restored as quickly as possible'.
In an attempt to alleviate the shortages Canada's regulatory authority, Health Canada, has pledged to speed up its drug review process in order to approve replacement medications quickly, whereas it usually takes around six months to complete an assessment and approve a drug for use in Canada, the agency is hoping to cut that down to one month, according to Health Minister Ms Leona Aglukkaq.
Health Canada has received 28 applications for replacement drugs, 15 of which are from Sandoz's foreign manufacturing plants. They include clindamycin, dexamethasone, diazepam, fentanyl, morphine and midazolam. The remaining 13 applications are from other manufacturers including Alveda Pharma, a Toronto-based generic drug maker that is seeking to supply medications such as diazepam, fentanyl, furosemide and naloxone.
To make matters worse there had been rumours that Sandoz would try to profit from the situation in Canada and increase the prices of its imported drugs. Canadians already pay on average 90% more for generic drugs than patients in the US. However, Sandoz has promised to honour pricing agreements under existing hospital contracts. Sandoz International spokeswoman Ms Marija Mandic told the Ottawa Citizen 'Sandoz and Novartis do not view the current supply situation in Canada as an opportunity to increase our profits.'
Related articles
UK drug shortages are far from being solved
Cancer drug shortages in the US
Source: www.gabionline.net