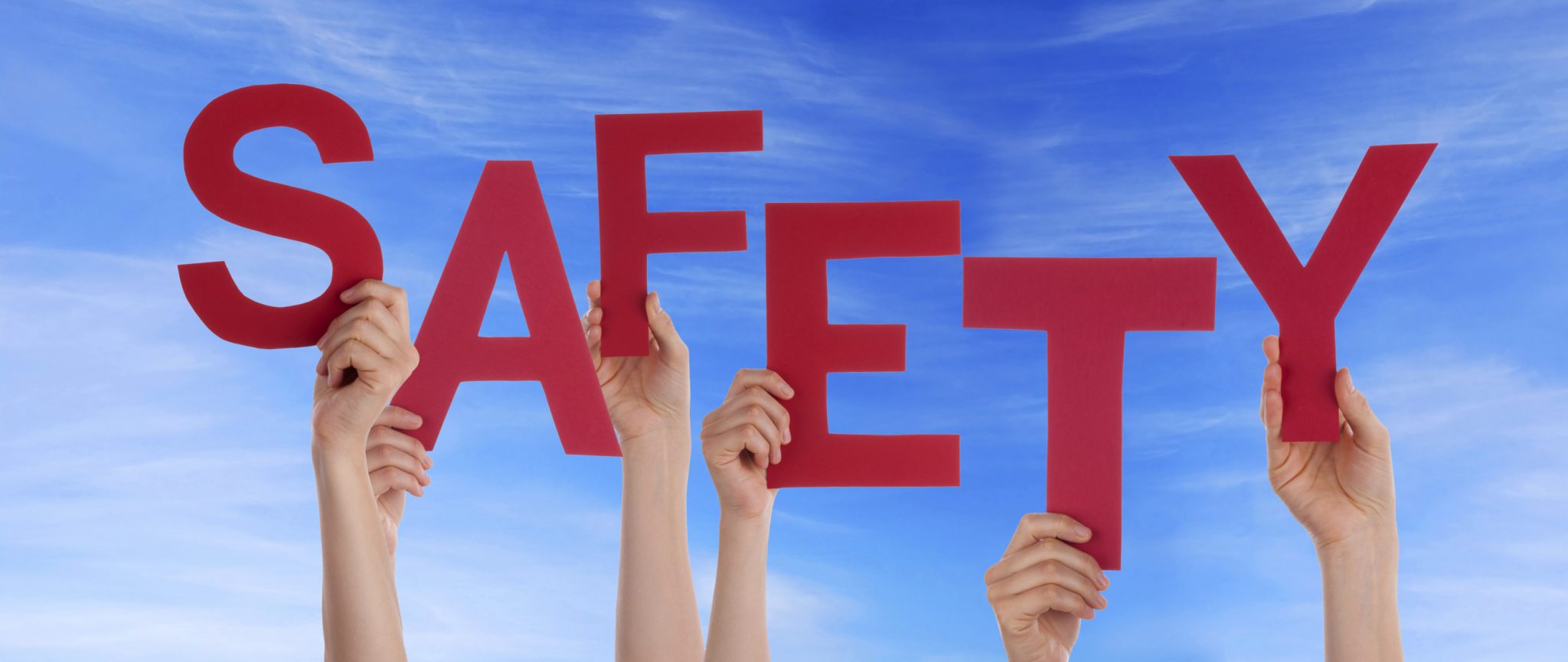 The European Medicines Agency (EMA) announced on 15 August 2016 that it had introduced a new guideline on the monitoring of biologicals, including biosimilars.
The European Union introduced new pharmacovigilance legislation in 2010 and this came into force in July 2012 [1]. This latest guideline, entitled 'Product- or population-specific considerations II: biological medicinal products', has been introduced as a new chapter into EMA's guidelines on good pharmacovigilance practices (GVP).
Unlike 'small molecule', chemically synthesized medicines, which can usually be easily characterized and reproduced by different manufacturers, biologicals are complex molecules produced using complex manufacturing processes with numerous steps that shape the overall safety, quality and efficacy profile. It is often said that 'the process is the product' when it comes to biologicals. This means that the manufacturing process (including choice of cell line, raw or starting materials, fermentation and purification process, final formulation) is as much a determinant of the product's quality as the active substance, and minor changes in any manufacturing step can affect the product quality, and subsequently its safety and efficacy. This has been previously highlighted with the case of pure red cell aplasia after a change in manufacturing procedure of the originator biological Eprex (epoetin alfa) [2].
'Advances in biotechnology and analytical sciences will continue to allow greater characterization and control of biologicals', but, according to EMA, 'it is this fundamental complexity that creates the specific challenges for biologicals in pharmacovigilance'.
Product- or population-specific considerations II: biological medicinal products
http://www.ema.europa.eu/docs/en_GB/document_library/Regulatory_and_procedural_guideline/2015/12/WC500198757.pdf
Date: 4 August 2016
The new EMA guideline provides recommendations on specific challenges faced by biologicals makers. It applies to all biologicals, which includes originator biologicals, biosimilars and medicines containing the same or closely related active substances but that are not authorized as biosimilars. It does not, however, cover vaccines or advanced therapy products, such as cell or gene therapies. The updated EMA guidance intends to inform and support those responsible for monitoring biologicals by:
• highlighting specific issues and challenges for the pharmacovigilance of biologicals, e.g. in relation to variability of the active substance or traceability of products
• providing recommendations on how to address these specificities and challenges
• outlining their roles and responsibilities.
The guideline came into effect on 16 August 2016.
Related article
EU guidelines for biosimilars
References
1. GaBI Online – Generics and Biosimilars Initiative. Tighter EU rules on pharmacovigilance for biologicals [www.gabionline.net]. Mol, Belgium: Pro Pharma Communications International; [cited 2016 Sep 2]. Available from: www.gabionline.net/Policies-Legislation/Tighter-EU-rules-on-pharmacovigilance-for-biologicals
2. GaBI Online – Generics and Biosimilars Initiative. Epoetin alfa and pure red cell aplasia [www.gabionline.net]. Mol, Belgium: Pro Pharma Communications International; [cited 2016 Sep 2]. Available from: www.gabionline.net/Biosimilars/Research/Epoetin-alfa-and-pure-red-cell-aplasia
Source: www.gabionline.net