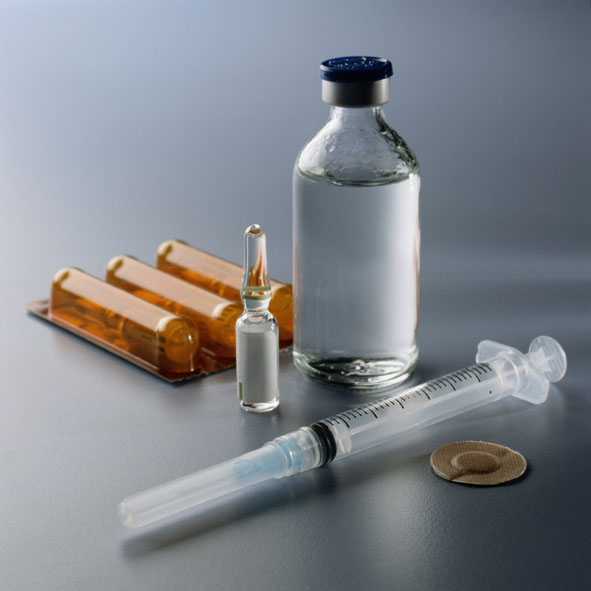 According to EMA's list of applications for new human medicines under evaluation by the Committee for Medicinal Products for Human Use released in April 2012 the agency will be reviewing a new drug application for a biosimilar version of infliximab.
Infliximab is a monoclonal antibody, which works by binding to tumour necrosis factor-alpha (TNF-α). TNF-α is a chemical messenger (cytokine) and a key part of the autoimmune reaction. Infliximab therefore acts as an anti-inflammatory drug and is used to treat ankylosing spondylitis, Crohn's disease, psoriatic arthritis and psoriasis, rheumatoid arthritis, ulcerative colitis.
The drug is a biosimilar of Johnson & Johnson's blockbuster Remicade, which had sales of US$8 billion in 2010.
Although EMA has not identified the company behind the application, a likely candidate is South Korean biotechnology company Celltrion, which announced in February 2012 the successful completion of its clinical programme for its infliximab biosimilar.
Celltrion has a partnership with US-based generics major Hospira to develop and market eight biosimilars, including infliximab and cancer drug trastuzumab.
Biosimilars for epoetins, filgrastim and somatropin have already been approved by EMA; however, this is the first application for a biosimilar of a monoclonal antibody to be submitted to EMA.
Related articles
Opportunities for biosimilars in emerging markets
Market opportunities for biosimilars
Source: www.gabionline.net