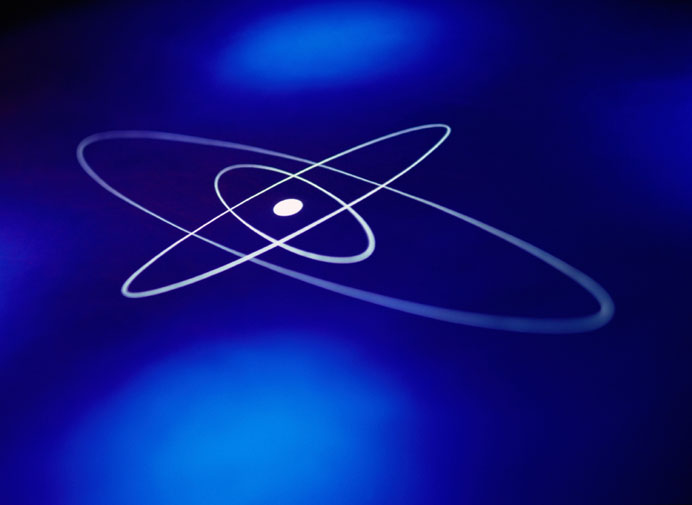 FDA announced on 21 February 2012 the release of drug shortage draft guidance for industry in order to increase the supply of critically needed cancer drugs. The announcement follows an Executive Order signed by US President Barack Obama in October 2011 in an attempt to resolve escalating shortages of life-saving medicines.
Notification to FDA of Issues that May Result in a Prescription Drug or Biological Product Shortage
Date: February 2012
http://www.fda.gov/downloads/Drugs/GuidanceComplianceRegulatoryInformation/Guidances/UCM292426.pdf
In its guidance, FDA details requirements for both mandatory and voluntary notifications to the agency of issues that could result in a drug shortage or supply disruption. Increased awareness of the importance of early notification due to President Obama's Executive Order and FDA's letter to manufacturers has resulted in a six-fold increase in voluntary notifications by industry of potential shortages. In 2011, there was a total of 195 drug shortages prevented. Since the Executive Order, FDA has prevented 114 drug shortages.
The President also announced his support, on 31 October 31 2011, for bipartisan legislation that would require all prescription drug shortages to be reported to FDA and would give FDA new authority to enforce these requirements. While additional manufacturing capacity is necessary to fully address the drug shortage problem, additional early notification to FDA could help to reduce the incidence and duration of drug shortages.
While reporting is an important step in keeping on top of drug shortages, the causes of these shortages also need to be addressed. While FDA appears to be doing all it can to alleviate the shortage problems, some blame the FDA's own policies for contributing to the problem. Good manufacturing practice rules, the agency's Unapproved Drugs Initiative and a lack of FDA inspectors have all been named as factors causing drug shortages.
Editor's Comment
Is reporting enough? How can the US Government ensure that life-saving drugs continue to be available and avoid such shortages in the future?
Please feel free to share your thoughts via email or in the comments section below. What causes drug shortages? Will FDA reporting help to alleviate the shortages? How can the generics/biosimilars industry help to alleviate these shortages?
Related articles
UK drug shortages are far from being solved
UK drug shortages continue to affect pharmacists and patients
Biosimilars and cancer drug shortages in Europe
Some relief from drug shortages in the US
US drug shortages – FDA may hinder, but APP may help
Source: www.gabionline.net