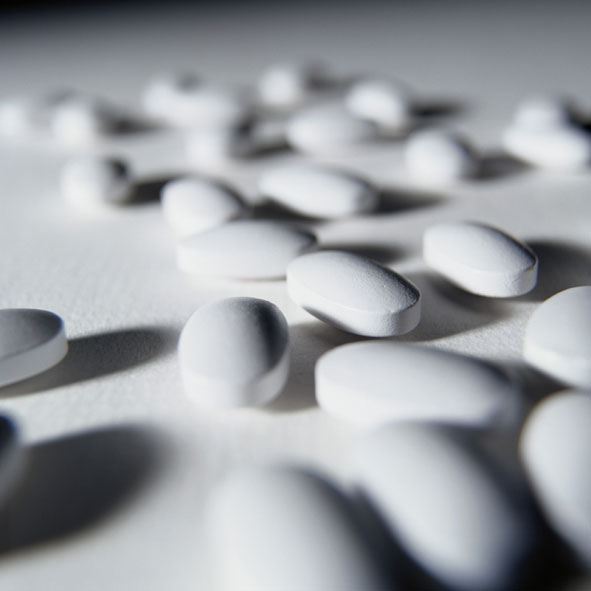 Generics make a major contribution to the European drug supply, according to a report by the by Germany-based Institute for Healthcare and Social Research (IGES).
In most European countries, the market share of generic medicines by volume is more than 40%, see Figure 1. Germany, which is the biggest pharmaceutical market in Europe, had the highest volume share of generics of 73% in 2014. While the UK, which falls in fourth place in Europe, the generics volume share in 2014 was 66%. However, the volume shares differ noticeably among the European countries, with Greece having the lowest generics volume share of 27%.
Figure1: European generics market share 2014
The differences between European countries are attributed by IGES to their different institutional settings and different policies to promote generics substitution or international non-proprietary name (INN) prescribing [1].
The share of generics by value is in most European countries distinctly lower than in volume. The exception to this is Greece, where the generics share by value is 19% and by volume 27%, a difference of only 8%. The largest differences between the generics share by volume and by value were found in Denmark (46%) and Sweden (42%).
Related articles
Impact of antidepressant generics in Europe
Impact of breast cancer generics in Europe
Impact of hypertension generics in Europe
Impact of generics on European budgets
Generics reduce costs and increase access
Reference
1.  Vogler S. The impact of pharmaceutical pricing and reimbursement policies on generics uptake: implementation of policy options on generics in 29 European countries─an overview. Generics and Biosimilars Initiative Journal (GaBI Journal). 2012;1(2):93-100. doi:10.5639/gabij.2012.0102.020 
Source: www.gabionline.net