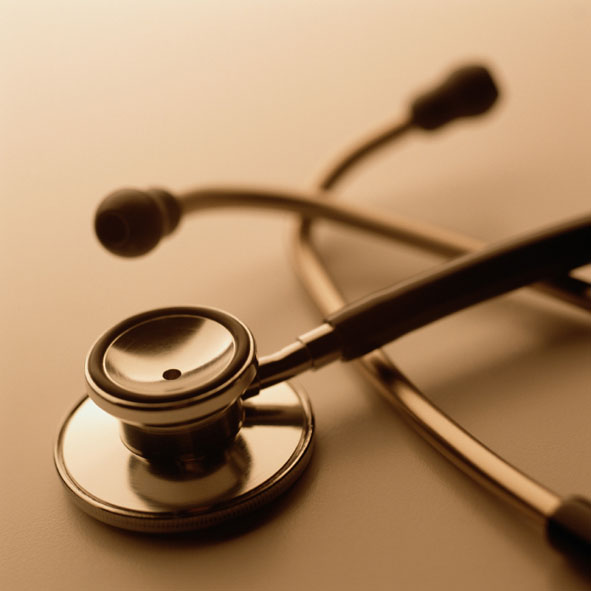 Prescribing practices vary across different countries in Latin America and reveal gaps in understanding and in the use of distinguishable names for biologicals [1].
A 15-minute web-based survey in their native language was sent to a total of 6,650 prescribers in four countries in Latin America: Argentina, Brazil, Colombia and Mexico who were offered US$75 to complete the survey. Responses were obtained from a total of 399 (6%) of these physicians (Argentina n = 99, 25%; Brazil n = 101, 25%; Colombia n = 100, 25%; Mexico n = 99, 25%) and were translated into English for analysis and reporting purposes.
The results revealed that 88% of respondents from across the four countries had prescribed biologicals. However, 35% (139) did not consider themselves familiar with similar biotherapeutic products, reporting either that they had never heard of similar biotherapeutic products or had heard of them 'but could not define them'. This varied from physicians being the least familiar in Argentina (40%) to the most familiar in Brazil (28%).
Nearly a third (30%) of respondents were also not aware that a similar biotherapeutic product may be approved for all the indications of the originator product on the basis of clinical trials in only one of a limited number of those indications. This varied by country: 37% of respondents claimed to be aware in Argentina, whereas only 23% of respondents were aware in Brazil.
How medicines are identified, and how biologicals are identified when reporting adverse events (AEs), was found to vary between countries. Non-proprietary name was reported to be used by 28% of respondents, product or brand name by 41%, and equally non-proprietary or product name by 32%. Only about half of responding prescribers (51%) said that they consistently used the batch number when reporting AEs, with 16% saying that they sometimes used it.
Half of respondents (50%) believed that switching between biologicals with the same non-proprietary name was safe and would achieve the same result. Most responding prescribers (64%) said that they would not be comfortable switching between biologicals for cost rather than medical reasons.
A total of 75% of respondents claimed to be aware that the World Health Organization (WHO) has proposed adding a four-letter suffix called a 'Biological Qualifier' (BQ) to the non-proprietary or scientific name of a biological. A total of 94% of respondents thought such a suffix would help ensure that their patients received the right medicine.
The prescribing practices reported by the physicians who responded to this questionnaire survey varied across the region. It was clear that, among those who completed the questionnaire, there were important gaps in the understanding and use of distinguishable names for biologicals. Those Latin American prescribers who completed the questionnaire also overwhelmingly supported the WHO's BQ proposal.
Conflict of interest
The authors of the research paper [1] are employed by The Alliance for Safe Biologic Medicines (ASBM). For full details of the authors' conflicts of interest, see the research paper [1].
Editor's comment
It should be noted that 'similar biotherapeutic products' approved in Latin America might not have been authorized following as strict a regulatory process as is required for approval of biosimilars in the European Union. The EMA (European Medicines Agency) regulatory requirements ensure the same high standards of quality, safety and efficacy for biosimilars as for originator biologicals, and also include a rigorous comparability exercise with the reference product. 
Editor's comment
This article for GaBI Online is a summary of the full article published in GaBI Journal. 
Readers interested to learn more about biosimilars in Latin America are invited to visit www.gabi-journal.net to view the following manuscript published in GaBI Journal:
Recommendations for the regulation of biosimilars and their implementation in Latin America
Readers interested in contributing a research or perspective paper to GaBI Journal– an independent, peer reviewed academic journal – please send us your submission here.
Related articles
The future of biosimilar use and regulation in Latin America 
Similar biotherapeutic products approved and marketed in Latin America
Reference
1.  Gewanter HL, Reilly MS.  Prescribing practices for biosimilars: questionnaire survey findings from physicians in Argentina, Brazil, Colombia and Mexico. Generics and Biosimilars Initiative Journal (GaBI Journal). 2015;4(4):161. doi:10.5639/gabij.2015.0404.036
Source: www.gabionline.net