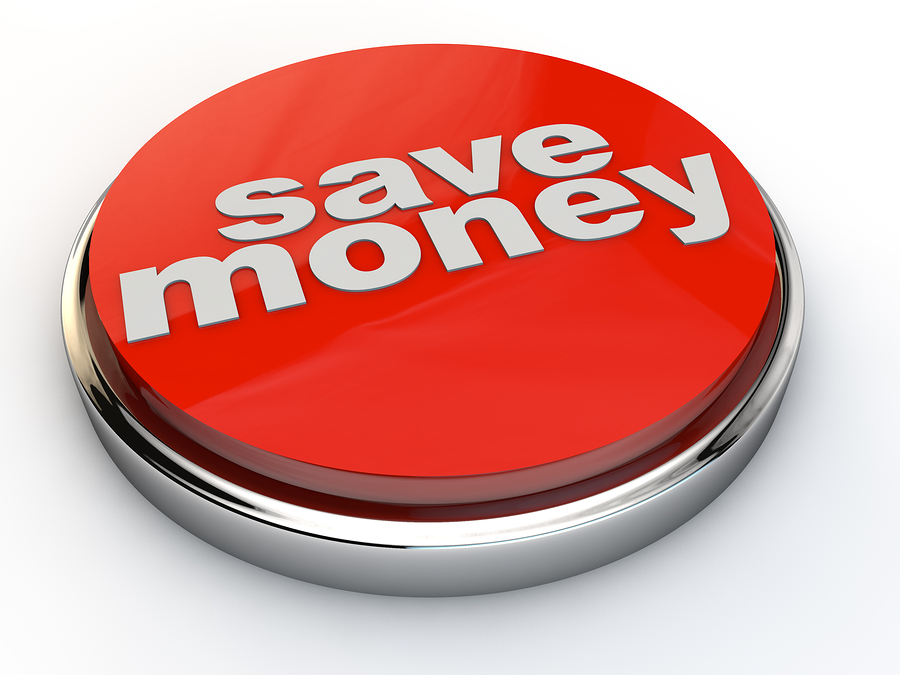 Drug costs in Australia are increasing at an alarming rate. This is driven mainly by expensive biological therapies, antiviral therapies for HIV and hepatitis C and new cancer treatments.
According to researchers from the Royal Brisbane and Women's Hospital and Calvary Mater Newcastle Hospital, in 2011, New Zealand paid less than half what Australia spent on medications per capita. This has been achieved by having a capped budget and competitive tendering [1]. This is not the first time medicines prices in Australia have been criticized. The Health Forum of Australia (CHF) has claimed that Australians pay AU$3 million more for generics than they would if they bought them in New Zealand or the UK [2].
Just some of the challenges highlighted by Professor Denaro include 'knowing whether taxpayers are receiving value for money, funding treatments for the expanding ageing population, predicting long-term outcomes and cost-effectiveness for highly expensive medicines with inadequate long-term trial data'. He adds that there are also 'challenges in justifying extremely costly drugs for a few patients with a rare disease, and finding the funding while not reallocating resources from other areas of health care'.
Some solutions suggested include:
• Use of less costly biosimilars
• Determining value for money with post-marketing surveillance to assess important clinical outcomes
• Waiving assessment fees for evaluation of older drugs where the indication for their use is cost-effective compared to other drugs and where robust evidence for efficacy and safety exists
• Introducing safeguards for patients and taxpayers to guard against trade agreements affecting access to affordable drugs or delaying the availability of generic or biosimilar drugs
• Introducing an electronic national formulary for all Australian hospitals to improve decision-making and allow uniform access to efficacious and cost-effective drugs for all Australians
Drug companies are profit driven, while Australians are looking for the best value for money. A balance must be struck, however, between encouraging innovation and entrepreneurship while still making drugs affordable for the healthcare system.
Related articles
Australia announces price cuts for common prescription drugs
Australian price cuts make PBS affordable
References
1. Denaro C, Martin J. The challenge of costly drugs. Aust Prescr. 2016;39(3):72-4.
2. GaBI Online – Generics and Biosimilars Initiative. Australians pay too much for generics [www.gabionline.net]. Mol, Belgium: Pro Pharma Communications International; [cited 2016 Jul 29]. Available from: www.gabionline.net/Generics/General/Australians-pay-too-much-for-generics
Source: www.gabionline.net