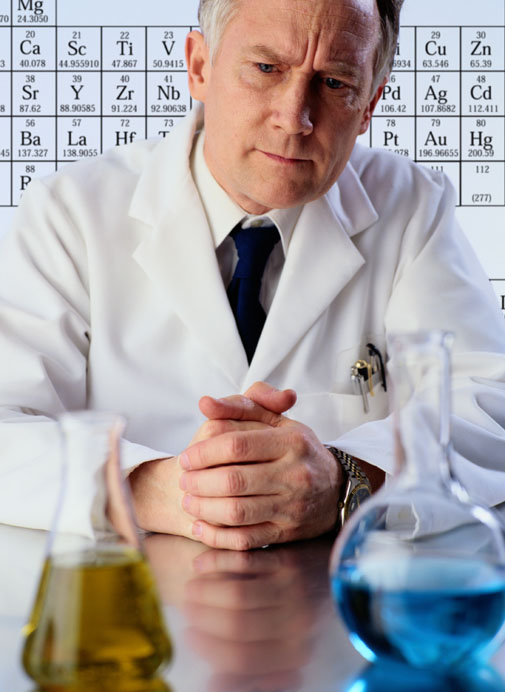 On 14 May 2014, the association that represents innovative research-based biopharmaceutical companies in the UK, the Association of the British Pharmaceutical Industry (ABPI), issued the third edition of its position paper on biosimilars.
The ABPI position paper makes seven recommendations, covering areas where the association believes action is needed by regulators, health technology assessment (HTA) agencies, NHS (national health service) commissioners and NHS healthcare professionals who prescribe or dispense biosimilars.
The recommendations highlight the importance of robust patient safety monitoring; to enable compliance with European Union (EU) pharmacovigilance legislation and clear guidance and information to educate prescribers and patients; to ensure they are aware of the important differences between biological medicines and chemically developed (small molecule) medicines.
In its position paper, the ABPI points out that guidance issued in October 2005 by the European Medicines Agency (EMA) makes it clear that due to the complexity of biological/biotechnology-derived medicines, biosimilars cannot be regarded as generics and therefore, the approach used to deal with generics is not scientifically appropriate for biosimilars.
The ABPI also highlights the fact that EU pharmacovigilance legislation mandates that all new medicinal products (small molecule and biological medicines including biosimilars) approved after 1 January 2011 are subject to closer monitoring for safety, also called additional monitoring. It should be noted, however, that the legislation also states that 'there is no evidence to suggest that biosimilars may need more rigorous pharmacovigilance than originator biologicals [1].
The seven recommendations made by the ABPI in its updated position paper cover the following points:
All biological/biosimilar prescriptions should be written by brand name and not by international non-proprietary name (INN).
A biological or biosimilar must only be substituted under the supervision and consent of the treating physician.
Patients should be kept fully informed about their medication and should be consulted if any changes to their treatment are made.
The summary of medicinal product characteristics (SmPC) should clearly indicate the source of information contained within it, such as relevant clinical studies or that it has been derived from evidence about the originator product.
Biosimilars should be subject to full HTA processes in the UK.
Tenders which are undertaken involving biosimilars should not seek to source a single product only.
Extrapolation for biosimilars should be evaluated by regulators on a case by case basis.
The ABPI concludes that there needs to be an appropriate scientific assessment of the totality of evidence for biosimilars (analytical, non-clinical and clinical), plus scientific justification to determine the acceptability of extrapolation. This will be depend on the type of product, related nature of the indications, mechanism of action and overall weight of evidence presented by the applicant.
Editor's comment
If you would like to receive a copy* of the ABPI's updated position paper on biosimilars, please send us an email.
*For profit organizations subjected to a fee
Related articles
American dermatologists update position statement on biosimilar substitution
Naming and interchangeability of biosimilars raised in new survey
US supreme court ruling means biosimilars pathway safe
Reference
1.  GaBI Online – Generics and Biosimilars Initiative. EMA finalises pharmacovigilance guidance [www.gabionline.net]. Mol, Belgium: Pro Pharma Communications International; [cited 2014 Jun 2] Available from: www.gabionline.net/Guidelines/EMA-finalises-pharmacovigilance-guidance
Source: www.gabionline.net