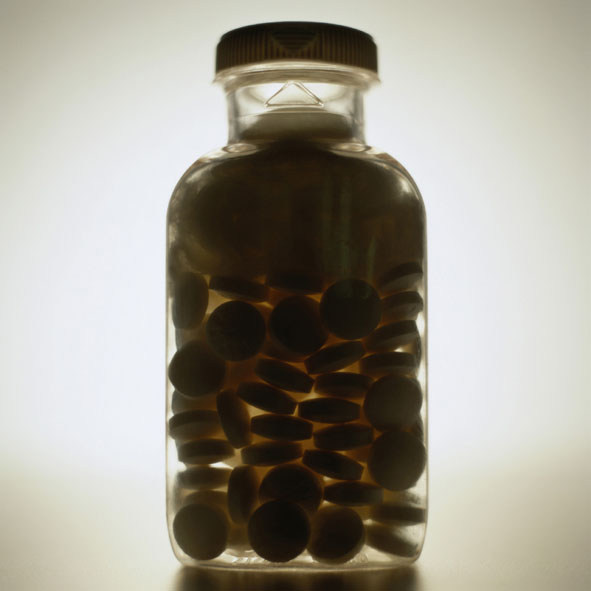 On 17 May 2012 FDA announced the approval of a whole host of generics of Sanofi and Bristol-Myers Squibb's blockbuster blood thinner Plavix (clopidogrel), on day one of patent expiry in the US.
The drug helps reduce the risk of heart attack and stroke by making it less likely that platelets in the blood will clump and form clots in the arteries. It is approved in the US to treat patients who have had a recent heart attack or stroke or have partial or total blockage of an artery (peripheral artery disease).
Dr Reddy's Laboratories, Gate Pharmaceuticals, Mylan and Teva have all gained FDA approval for the 300 mg generic clopidogrel. While Apotex Corporation, Aurobindo Pharma, Mylan, Roxane Laboratories, Sun Pharma, Teva and Torrent Pharmaceuticals have received approval for the 75 mg generic clopidogrel.
Both Dr Reddy's Laboratories and Mylan are claiming to be among the first applicants to submit a substantially complete Abbreviated New Drug Applications, with a Paragraph IV certification for the 300 mg strength of generic clopidogrel tablets. Both companies have stated that they have been awarded 180 days of marketing exclusivity for this strength.
In 2006, generic clopidogrel was briefly marketed by Apotex, a Canadian generics manufacturer, before a court order halted further production and Apotex was ordered to pay a whopping US$442 million in damages to Sanofi and Bristol-Myers Squibb [1].
However, now that the patent has expired on Plavix, it is perhaps not surprising that generics manufacturers are lining up to get their generic versions of clopidogrel on the market. Plavix has been the world's second-biggest selling drug for some time now, and had US sales of US$6.7 billion for the 12 months ending March 2012, according to IMS Health.
Related articles
Clopidogrel goes off-patent: last of the old-style blockbusters
Apotex loses fight over Plavix patents
Reference
1.   GaBI Online – Generics and Biosimilars Initiative. Apotex clopidogrel at-risk launch costs US$442 million [www.gabionline.net]. Mol, Belgium: Pro Pharma Communications International; [cited 2012 May 22]. Available from: www.gabionline.net/Generics/News/Apotex-clopidogrel-at-risk-launch-costs-US-442-million
Source: Dr Reddy's, FDA, Mylan