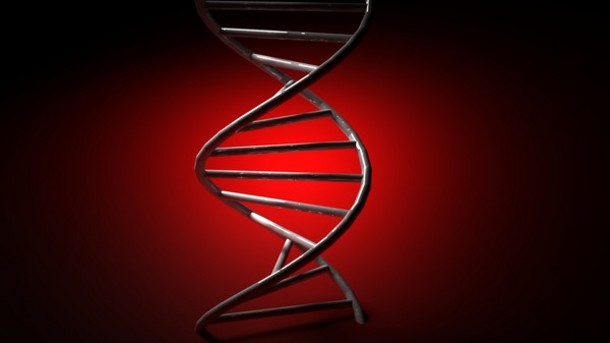 Germany may introduce regulations to increase the uptake of biosimilars in the country, according to Mr Mathias Heck, who serves as the European Union Legal and Policy Counsel with the European Office of the German Pharmaceutical Industry Association (Bundesverband der Pharmazeutischen Industrie, BPI).
Although Germany has the highest use of biosimilars in Europe, with around 50% volume uptake [1], the country wants to increase this. The German generics association Pro Generika is worried about the use of tendering in the biologicals market. Albeit tendering has cut costs for insurers in the generics sector, transposing this system to biosimilars will not work, says the association, because the two sectors are governed by very different market conditions. According to Mr Bork Bretthauer, Managing Director of Pro Generika, 'tendering is not the right instrument for biosimilars, we need solutions that drive competition'. This has been highlighted by the recent failure of a tender for filgrastim, where no suppliers submitted a tender.
Tendering has also been blamed for drug shortages. If one company wins a two-year contract, there is little incentive for competitors to produce, so they drop out. If then later the chosen supplier cannot meet its obligations there is no one else to step in.
Reference pricing for biosimilars has been criticized, as it has resulted in biosimilars competing at a price that is similar to the originator. The biosimilar's advantage is that it has the same quality and efficacy as the originator but a lower cost. If the products are priced the same, there may be no incentive to prescribe the biosimilar.
Solutions to the biosimilars issue could come in the form of quotas or by allowing biosimilars to reach a certain penetration level (say 50%) before any reference pricing is introduced.
Quotas have already proven successful in Bremen where prescribing quotas have been agreed and where biosimilars now account for 70% of the market. This compares to Saarland, where no such measures are in place and where biosimilars account for only 16% of the erythropoietin market.
Related articles
Biosimilar competition in Europe
Saving money in the European healthcare system with biosimilars
Source: www.gabionline.net