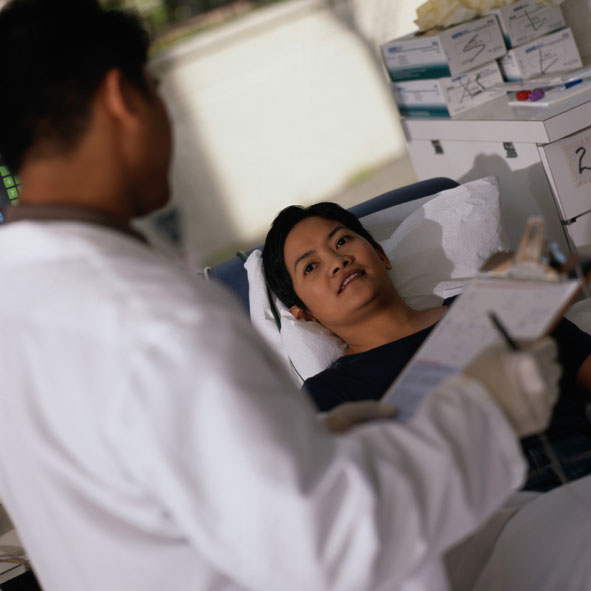 Most Australians know about generics but are not sure if they prefer brand-name or generic drugs, according to a survey carried out by Australian researchers and published in December 2012 in the Journal of Pharmacy Practice and Research.
The research was carried out in order to explore the knowledge and perceptions of patients in Australia about generic medicines. The authors believe that patients' knowledge and perceptions about generic medicines are extremely important for promoting generics substitution.
Therefore, in order to investigate Australian patients' acceptance or understanding of generic medicines a self-administered anonymous survey was carried out at 1 of 18 community pharmacies in Adelaide, South Australia. The questionnaire included demographics (age, gender, ethnicity, education, income, self-rated health status), safety, efficacy, cost and value of generic medicines and patients' willingness to use generics.
A total of 503 patients completed the survey (51% females and 49% males), of which 60% of patients were taking more than one prescription medication.
The survey found that very few patients requested a generic drug when their prescription was being filled, with 67% of patients rarely asking for a generic medicine. Around 47% of patients believed that they needed more information on the difference between generic and brand-name medicines.
On the positive side, around 81% of patients knew that generic medicines were less expensive than brand-name medicines; and 51% believed generic medicines offered better value. When asked whether 'they would rather take generic medicines than brand-name medicines' about 30% of surveyed patients indicated they would, 25% would not, 40% were neutral and 5% did not provide an answer.
The survey also found that there was a difference in perception towards generics depending on the age of the patient. Younger patients (< 55 years) asked for generic medicines more often than older patients (> 55 years) (p < 0.05).
The authors concluded that their research showed that most Australian patients had some knowledge about generic medicines. However, many were unsure whether they preferred generic or brand-name medicines.
The conclusion is promising, when we consider that generic medicines are widely used in Australia and account for around 40% of prescriptions filled on the Pharmaceutical Benefits Scheme. Nevertheless, this percentage still leaves quite some room for improvement, and another recent survey found that 75% of Australians believe that the government should offer a price discount to consumers who choose generics.
Editor's comment
If you are interested in contributing a research article in a similar area to GaBI Journal, please send us your submission here.
Related articles
Physician perceptions of generics substitution
Perception of generic drugs as fake among Pakistani immigrants
Source: www.gabionline.net