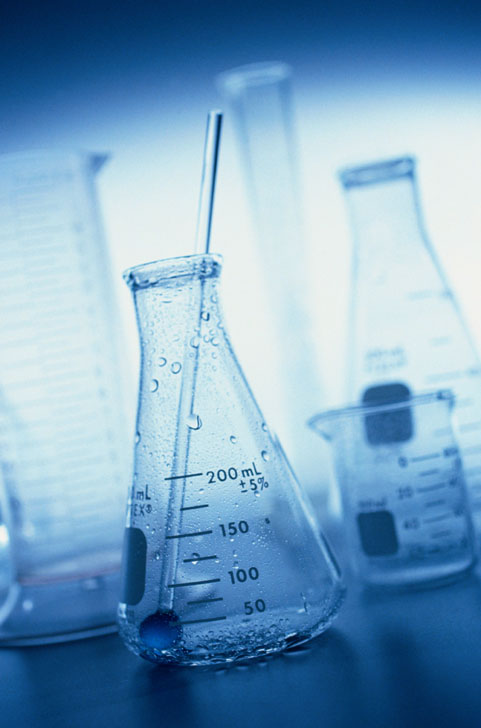 The Federal Agency for Medicines and Health Products (FAMHP), formerly the Directorate-General for Medicinal Products of the Federal Public Service (FPS) Public Health, created in January 2007, is the official authority for medicines and health products in Belgium and is also responsible for authorising biosimilars in Belgium. This is carried out via the EU procedures (centralised, national, mutual recognition or decentralised) and following EMA guidelines for biosimilars.
In view of their complexity, biosimilars are not considered interchangeable in Belgium. FAMHP recommends that biosimilars not be prescribed by INN (International Non-proprietary Name). If the prescriber decides to switch from one to the other (originator/biosimilar; biosimilar/originator or biosimilar/biosimilar), then this must be done with the necessary follow-up and the modification must be recorded accurately. Substitution of biosimilars by the pharmacist without consulting the doctor is not allowed in Belgium.
The first biosimilar, somatropin (Omnitrope), was approved for marketing in Belgium by FAMHP in April 2007. To date five biosimilars are approved for marketing in Belgium, see Table 1.
Table 1: Biosimilars approved and marketed in Belgium
Product name

Generic name

Therapeutic area

Authorisation date

Presentation

Company

Binocrit

epoetin alfa

Chronic kidney failure
Anaemia
Cancer

14 Mar 2011

Solution for injection, prefilled syringe:
 1,000 IU/0.5 mL
10,000 IU/1.0 mL
2,000 IU/1.0 mL
20,000 IU/0.5 mL
3,000 IU/0.3 mL
30,000 IU/0.75 mL
4,000 IU/0.4 mL
40,000 IU/1.0 mL
5,000 IU/0.5 mL
6,000 IU/0.6 mL
8,000 IU/0.8 mL

Sandoz

Omnitrope

somatropin

Turner syndrome
Pituitary dwarfism
Prader-Willi syndrome

20 Apr 2007

19 Sep 2007

Solution for injection, 1.5 mL cartridge:
3.3 mg/mL 6.7 mg/mL

Sandoz

Retacrit

epoetin zeta

Anaemia
Chronic kidney failure
Autologous blood transfusion
Cancer

18 Dec 2007

Solution for injection, prefilled syringe:
10,000 IU/1 mL
1,000 IU/0.3 mL
20,000 IU/0.5 mL
2,000 IU/0.6 mL
30,000 IU/0.75 mL
3,000 IU/0.9 mL
40,000 IU/1.0 mL
4,000 IU/0.4 mL
5,000 IU/0.5 mL
6,000 IU/0.6 mL
8,000 IU/0.8 mL

Hospira

Tevagrastim

filgrastim

Neutropenia
Haematopoietic stem cell transplantation
Cancer

15 Sep 2008

Solution for injection/infusion, prefilled syringe:
30 mIU/0.5 mL
48 mIU/0.8 mL
48 mIU/0.5 mL

Teva

Zarzio

filgrastim

Neutropenia
Haematopoietic stem cell transplantation
Cancer

06 Feb 2009

Solution for injection/infusion, prefilled syringe:
30 mIU/0.5 mL
48 mIU/0.5 mL

Sandoz
IU: international units; mIU: milli-international units; mL: millilitre; mg: milligram
Source: FAMHP
Related article
Biosimilars approved in Europe
Source: www.gabionline.net