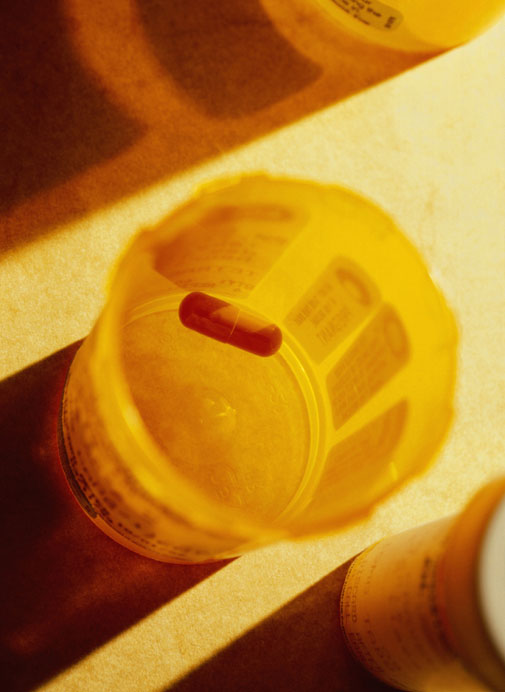 Global manufacturers of biosimilars have a dilemma on their hands concerning reference products. What to do to reduce the burden of data required in different countries and regions of the world to get their biosimilars onto the market?
Europe lead the way on biosimilars, with guidelines issued back in 2005 and approval of its first biosimilar in 2006. Japan and the WHO both issued regulatory guidance in 2009 and other countries, including, Argentina, Australia, Brazil, Canada, Malaysia, Mexico, South Africa, Taiwan and Turkey, have followed with biosimilar regulatory pathways based on the European model. The US is still working on practical guidance for its regulatory pathway for biosimilars, but is making some progress, with draft guidelines having been released in February 2012.
All of these guidelines have similar requirements for proving 'similarity' of the biosimilar, in that they all require extensive physical, chemical and biological characterisation, followed by non-clinical and clinical trials with direct comparison with the originator (reference) biological.
The problem is that different countries/regions each require the biosimilar to be compared to a reference product which is already marketed in that country/region. This means that any biosimilars manufacturer who wants to market its biosimilar in several different countries/regions will be faced with having to carry out multiple trials with different reference biologicals, adding to the already considerable cost of developing a biosimilar. Not to forget the ethical discussion regarding carrying out repeated animal and human studies with the same biosimilars but different reference biologicals.
Some suggestions have therefore been made by biosimilars manufacturers to streamline the process between countries/regions:
Using one reference biological from one country/region and adding bridging studies to other countries/regions
Using different reference biologicals up to phase I, then using one reference biological for phase III
Using collaboration between the regulatory agencies to determine 'sameness' of reference biologicals from different countries/regions
Any changes, however, would require changes to the regulations, which never happen quickly. Therefore, it seems that global biosimilars manufacturers will be stuck with multiple trials for some time to come.
Related articles
Global guidelines for biosimilars
Source: www.gabionline.net