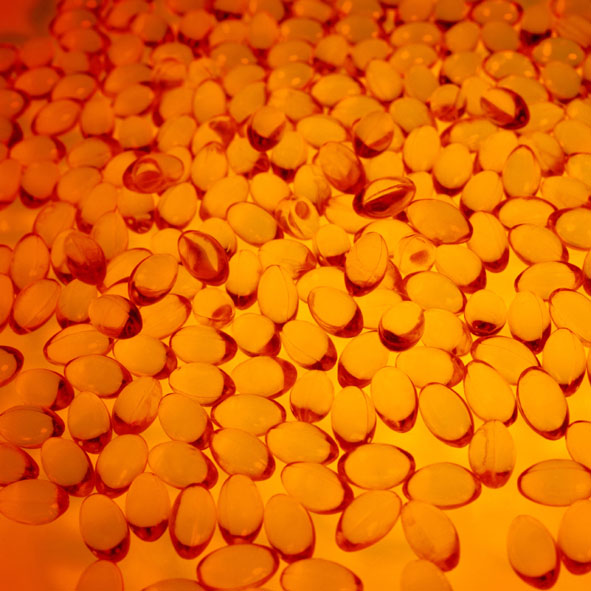 FDA's highly anticipated guidance for biosimilars finally arrived on 10 February 2012 with the release of three draft guidance documents. Some have complained that the guidance is too vague, however, FDA's denial of three citizen's petitions have perhaps made some issues clearer.
Shortly after FDA released its draft biosimilars guidance, the agency denied outstanding requests in two citizen petitions submitted to the agency in April 2003 (Docket No. FDA-2003-P-0003) and April 2004 (Docket No. FDA-2004-P-0214) by the Biotechnology Industry Organization (BIO) and Genentech concerning the submission and approval of 505(b)(2) applications under the FDC Act for 'biotechnology-derived products' or 'follow-on therapeutic proteins'.
These two petitions were submitted before the enactment of the Biologics Price Competition and Innovation (BPCI) Act of 2009, which amended the Public Health Service Act (PHS Act) to, among other things, create an approval pathway for biosimilars. The petitions were submitted in an attempt to prevent FDA publishing biosimilars guidelines. In the case of Genentech this was based on the fact that the guidelines may rely on confidential data, whereas BIO simply requested that FDA refrain from publishing guidelines on human growth hormone or insulin.
A third citizen petition was submitted to FDA in January 2009 (Docket No. FDA-2009-P-0004) by Therapeutic Proteins. This petition simply requests that FDA 'accept an Abbreviated New Drug Application (ANDA) for a protein or peptide product intended to be the 'same' as a product that previously was approved under either the Federal Food, Drug and Cosmetic (FD&C) Act or the PHS Act, i.e. via a New Drug Application (NDA).
Although some products were previously approved via NDAs, this was due to lack of a procedure for biologicals. FDA states in its response that the ANDA pathway may only be used to approve protein and peptide products where 'the state of the science is adequate to demonstrate that the active ingredient is the same as the originator product.
Due to the complexity of protein molecules and the limitations of current analytical methods, it would be difficult for manufacturers of proposed protein products to demonstrate that the active ingredient in their proposed product is identical to the active ingredient in an already approved product. Thus closing the ANDA approval pathway option to biosimilar manufacturers.
Related articles
FDA biosimilar user fees meeting
Comparison of US and European biosimilar regulatory pathways
Source: www.gabionline.net