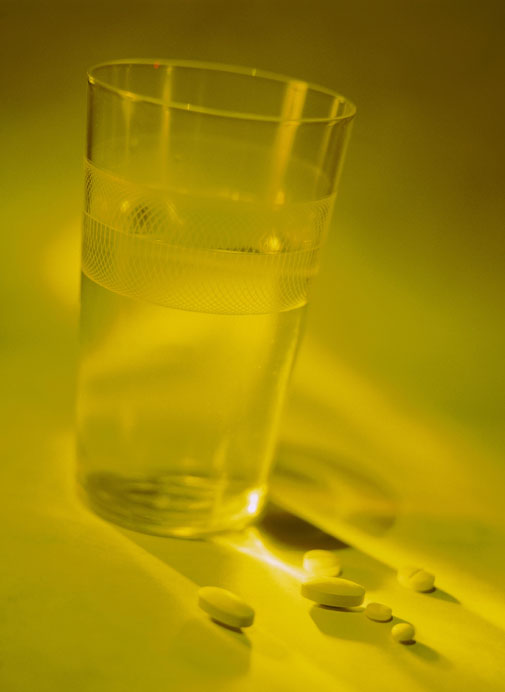 Background
Generics offer an opportunity to governments to contain pharmaceutical expenditures, as they are generally 10‒80% lower in price than the originator brand-name medicines. Belgium has a small generics market, which takes up 15% of the total pharmaceutical market (in packages sold).
Objectives
The knowledge of consumers about the different available packages of a common over-the-counter (OTC) medicine (acetaminophen) regarding price advantage, quality and effectiveness in a country with a small generics market was studied.
Methods and data
An online survey was conducted in the general Flemish population using a questionnaire with 25 statements. The questionnaire also contained two informative interventions. Firstly, the price per package and per tablet that the patient would pay in the pharmacy was disclosed. Secondly, the respondent was provided with general information about generics (equivalence, effectiveness, price and recognition). Before and after the interventions, participants were probed for preferences and knowledge about the different packages.
Multivariate logistic models were used to examine the independent effects of consumers' characteristics on their appreciation of the statements.
Results
A sample of 1,636 respondents was obtained. The general attitude towards generics was positive, only 5% would rather not use a generic medicine. Nevertheless, only 17% of respondents were able to recognize a generic medicine. Older consumers (aged 60 and above) were more often confused about the different packages. Less-educated consumers tended to be more doubtful about the difference in effectiveness and quality between the different brands.
The consumers' knowledge about the name of the active substance of acetaminophen was poor. When different brands were displayed, possible price advantage seemed to be an important motive to switch to a cheaper brand. Consumers generally found medicines to be too expensive, however, consumers with medical or paramedical training perceived this otherwise.
Conclusion
Two main recommendations can be made to increase the knowledge and enhance the trust in cheaper equivalent medicines. First, highlighting the name of the active substance on the label of medicine packages can reduce confusion and avoid health risks, especially among older consumers. Second, new investments or reallocation of budgets should be considered in order to provide consumers with authoritative information on the bio-equivalence and price differences between the different available brands. This would be a cost-effective and potentially cost-saving investment for healthcare payers (patients and national health insurance).
Conflict of Interest
The authors of the research paper [1] did not provide any conflict of interest statement.
Abstracted by Jessica Fraeyman, Senior Researcher at the University of Antwerp, Wilrijk (Antwerp), Belgium.
Editor's comment
Readers interested to learn more about perceptions towards generics are invited to visit www.gabi-journal.net to view the following manuscript published in GaBI Journal: 
Perceptions of physicians from private medical centres in Malaysia about generic medicine usage: a qualitative study
Readers interested in contributing a research or perspective paper to GaBI Journal– an independent, peer reviewed academic journal – please send us your submission here.
Related article
Doctors in the US should remember to prescribe generics 
Reference
1.  Fraeyman J, Peeters L, Van Hal G, et al. Consumer choice between common generic and brand medicines in a country with a small generic market. J Manag Care Spec Pharm. 2015;21(4),288-96.
Source: www.gabionline.net