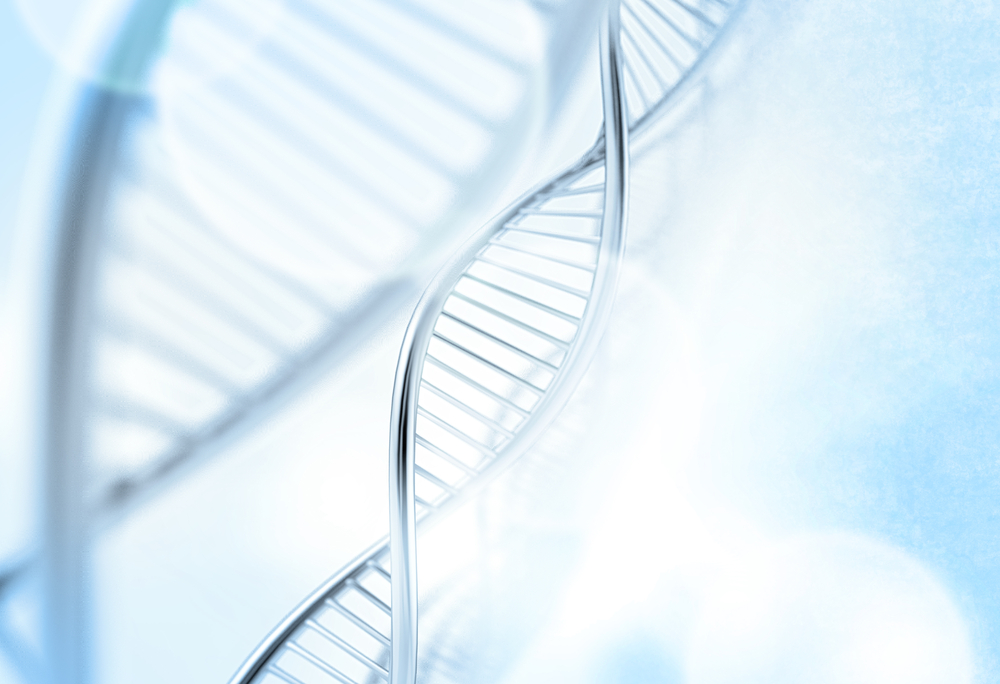 A review of glycosylated biosimilars approved in the European Union (EU) and Japan has highlighted structural variances between biosimilars and their reference products [1].
Biosimilars are required to be 'similar' or 'highly similar' in structure to their biological reference product, but are neither expected nor required to contain identical active substances.
In Europe, the European Medicines Agency (EMA) defines a biosimilar as 'a biological medicinal product that contains a version of the active substance of an already authorized original biological medicinal product (reference medicinal product) in the European Economic Area (EEA). Similarity to the reference medicinal product in terms of quality characteristics, biological activity, safety and efficacy based on a comprehensive comparability exercise needs to be established' [2].
The US Food and Drug Administration (FDA) defines a biosimilar as 'a biological product that is highly similar to a US-licensed reference biological product notwithstanding minor differences in clinically inactive components, and for which there are no clinically meaningful differences between the biological product and the reference product in terms of the safety, purity and potency of the product' [3].
Unlike for small molecule generics, biosimilar pathways permit variations in pharmaceutical attributes, clinical development approaches and regulatory outcomes, resulting in further diversity of attributes among approved biosimilars.
Table 1 shows some of the differences that the authors identified when they reviewed glycosylated biosimilars approved in the EU and in Japan.
Table 1: Structural differences between biosimilars and their reference products
Biosimilar
Reference product
Regulatory region
Structural differences
Retacrit (epoetin zeta; SB309)
Eprex/Erypo (epoetin alfa)
EU
Higher levels of glycoforms lacking occupied O-glycan site.
Lower levels of N-glycolylneuraminic acid and O-acetylneuraminic acid.
Binocrit (epoetin alfa; HX-575)
Eprex/Erypo (epoetin alfa)
EU
High Man-6-P levels detected in clinical study batches.
Remsima (infliximab; CT P13)
Remicade (infliximab)
EU
Lower levels of afucosylated variants.
Ovaleap (follitropin alfa; XM17)
Gonal-f (follitropin alfa)
EU
Slight shift in sialic acid content and increase in non-human sialic acid variants with
N-glycolylneuraminic acid.
Bemfola (follitropin alfa)
Gonal-f (follitropin alfa)
EU
Minor differences in glycosylation profile.
Ratio of tetra-antennary:di-antennary structures slightly higher.
Slight differences in distribution of fucosyl residues in relation to antennarity.
O-acetyl–containing sialic residues of α-subunit below level of detection.
Epoetin alfa BS injection [JCR] (epoetin kappa)
Espo (epoetin alfa)
Japan
Isoforms of higher molecular mass.Additional basic isoforms.
EU: European Union.
Although Table 1 does indeed show differences in approved biosimilars compared to their reference products, other authors have pointed out that this is also the case for manufacturing changes of the originator biological. In the same way as for biosimilars, originator biologicals are not, after several changes to their original manufacturing process, anymore identical to the original version at the time of marketing authorization [4].
Due to the fact that 'biosimilars may vary across the ranges of structural and functional acceptance criteria', the authors of the article conclude that, 'they should not be treated like multisource, generic drugs'.
Conflict of interest
The authors of the research paper [1] are employees of Amgen. For full details of the authors' conflicts of interest, see the research paper [1].
Editor's comment
If you are interested in contributing a research article in a similar area to the GaBI Journal, please send us your submission here.
Related articles
Variation in recombinant streptokinase
Incomplete processing in recombinant streptokinase
References
1.  Grampp G, Ramanan S. the diversity of biosimilar design and development: implications for policies and stakeholders. BioDrugs. 2015;29(6):365-72.
2.  GaBI Online – Generics and Biosimilars Initiative. Glossary of key terms [www.gabionline.net]. Mol, Belgium: Pro Pharma Communications International; [cited 2016 Feb 19]. Available from: www.gabionline.net/Biosimilars/General/Glossary-of-key-terms
3.  GaBI Online – Generics and Biosimilars Initiative. FDA definitions relevant to generics and biosimilars [www.gabionline.net]. Mol, Belgium: Pro Pharma Communications International; [cited 2016 Feb 19]. Available from: www.gabionline.net/Biosimilars/General/FDA-definitions-of-generics-and-biosimilars
4.  GaBI Online – Generics and Biosimilars Initiative. Biosimilars: similar but not identical [www.gabionline.net]. Mol, Belgium: Pro Pharma Communications International; [cited 2016 Feb 19]. Available from: www.gabionline.net/Biosimilars/Research/Biosimilars-similar-but-not-identical
Source: www.gabionline.net