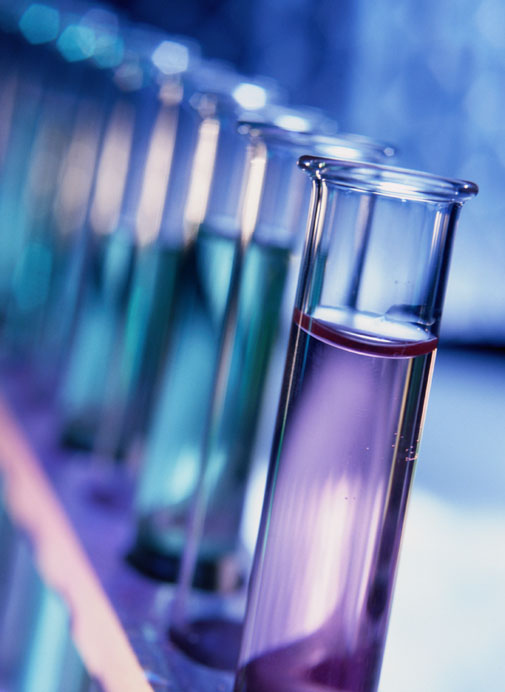 In an attempt to enable better protection of public health, new pharmacovigilance legislation was adopted by the European Parliament and European Council in December 2010. It is now the job of EMA to implement this new legislation, which must be in place by July 2012.
The new rules introduce fundamental changes in pharmaceutical legislation and 'bring the biggest change to the legal framework since the establishment of EMA in 1995'.
A new committee of EMA, Pharmacovigilance Risk Assessment Committee (PRAC), which will oversee the new pharmacovigilance requirements, is planning to have its first meeting on 19 July 2012.
EMA states that it will continue to consult with stakeholders, providing guidance on new or revised processes, information on transitional arrangements for the pharmaceutical industry and information on how patients and healthcare professionals can be involved in the detection and management of safety issues in European Member States.
In addition to the establishment of the PRAC, the mandate of the existing Co-ordination Group for Mutual Recognition and Decentralised Procedures – Human (CMDh) has been revised to strengthen its role in pharmacovigilance. The CMDh committee will include pharmacovigilance in its responsibilities from September 2012.
Procedures for safety issues concerning nationally and centrally authorised medicines, protocol approval of post-marketing safety studies and results management will be implemented for centrally authorised medicines during 2012. EMA will also develop a revised process for the coordination of pharmacovigilance inspections during 2012. The revised process for signal detection for centrally authorised medicines will start as of July 2012, with additional data support being provided to the European Member States for nationally authorised products.
The new law enables any patient in any EU country to report suspected adverse drug reactions to his or her national medicines authority. This is currently only possible in some Member States. How EMA and Member States will then provide this information to patients is to be clarified during 2012.
Transparency is key to the new legislation and means that EMA will be required to publish the agendas, recommendations, opinions and minutes from its scientific committees, including the CMDh, the Committee for Medicinal Products for Human Use (CHMP) and the PRAC. Public hearings will also be held to allow the public to engage with EMA on safety issues in order to 'strengthen its current role in ensuring coherent and consistent messages on safety issues across Europe'.
EMA intends to publish information on the revised implementation of the electronic submission of information on all medicines for human use authorised or registered in the European Union, also known as Article 57 requirements, in February 2012.
EMA's concept paper on the structure of good pharmacovigilance practice (GVP) is published in February 2012, along with the first wave of GVP modules for public consultation.
EMA has published a new implementation plan detailing the activities of the new pharmacovigilance legislation scheduled for implementation in 2012 and those activities will be the focus beyond 2012. Activities contributing to public health are given the highest priority, followed by activities increasing transparency and improving communication, followed by those that simplify processes.
Plan for implementation of the pharmacovigilance legislation by the European Medicines Agency EMA/64750/2012
Date: 2 February 2012
www.ema.europa.eu/docs/en_GB/document_library/Other/2012/02/WC500121837.pdf
Practical guidance
The European Commission published a concept paper on implementing measures for the performance of activities related to pharmacovigilance in 2011.
Implementing measures in order to harmonise the performance of the pharmacovigilance activities provided for in directive2001/83/EC and regulation (EC) no 726/2004 SANCO/D3/FS/cg/ddg1.d.3(2011)1003866
Date: 8 September 2011
www.ec.europa.eu/health/files/pharmacovigilance/2011-09_concept-paper.pdf
The concept paper was available on the EMA website for public consultation until 7 November 2011. Therefore, a draft guidance should be expected shortly.
Related article
Pharmacovigilance legislation moves a step closer
Source: www.gabionline.net