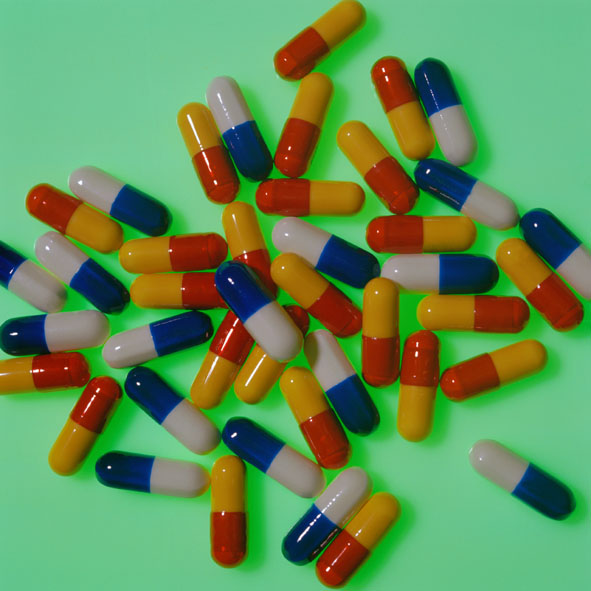 Generics reduce costs for both patients and payers and increase patient's access to medicines, according to a report by the Germany-based Institute for Healthcare and Social Research (IGES).
The health economics study, which was initiated by the European Generic and Biosimilar Medicines Association (EGA) and the German Generic and Biosimilar Medicines Association (Progenerika), shows the value and contribution of generics to society. It focusses on three key therapeutic areas: hypertension, breast cancer and depression.
The report, which was released on 16 November 2015, shows that generics improve adherence for patients, while also showing that generics competition increases the cost-effectiveness of therapy, thereby enabling physicians to treat more patients. Generics competition also enables doctors to improve quality-adjusted life-years (QALYs) by reducing their cost (from around Euros 50,000 to Euros 7,200).
In light of the findings of the report Adrian van den Hoven, EGA Director General, said that 'policy makers should do more to stimulate competition for generic medicines which, as the IGES Study shows, are the main driver of access'.
In the following series of five articles some of the results of the report discussing how generics can reduce costs and increase access to medicines are presented in more detail.
Related articles
Impact of antidepressant generics in Europe
Impact of breast cancer generics in Europe
Impact of hypertension generics in Europe
Impact of generics on European budgets
Generics market share in Europe
Source: www.gabionline.net