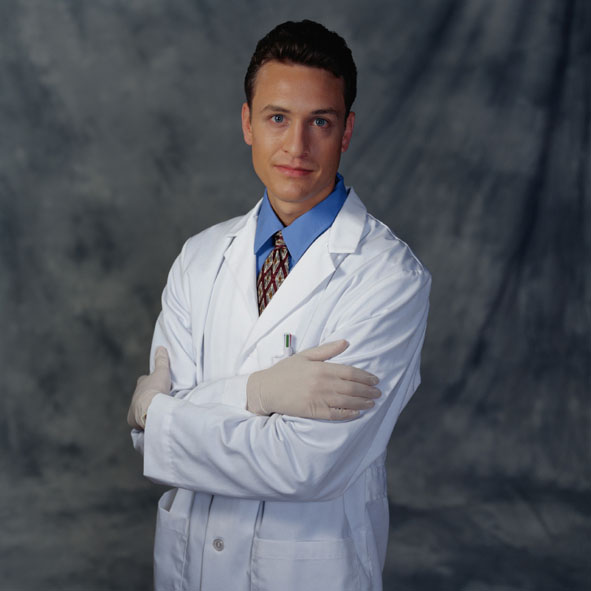 The review study of Toverud et al. shows that both physicians and pharmacists have acknowledged strategies for generics use as an attempt to curtail increasing drug expenditures [1]. However, in Northern Europe and in the US health professionals were confident about the generics available, whereas in countries with less mature healthcare systems there were concerns about the manufacturing sources of generics and the companies' trustworthiness. A general marked variation was also found regarding control routines and bioequivalence requirements between countries with mature healthcare systems and those with developing ones.
In the US, Australia and Northern European countries pharmacists and physicians offered generics to patients from all socioeconomic backgrounds. This was the case even if they were worried about certain patient categories for which switching to generics or switching between different generics might cause confusion. Examples of these patient categories were elderly patients, polypharmacy users, mentally ill patients, and patients who do not speak the local language. In some countries in southern Europe and in some with an early-stage healthcare system, both physicians and pharmacists raised concerns regarding the loss of patients/customers if generics were prescribed or suggested.
Furthermore, it was found that in Nordic European countries pharmacists focused on the physical and packaging differences, such as tablet coating and calendar packing, between brand-name drugs and generics. They were confident regarding the active ingredient, dosage and therapeutic effect. This was also the case for doctors. In less mature healthcare systems generics were in general believed to have a lower or uncertain efficacy and were often looked upon as being inferior in quality.
An overarching concern was the need for more reliable information on generics and generics prescribing/substitution. Some felt that it should be included in the university curricula for both doctors and pharmacists. The available data indicated that pharmacists are currently better informed, which is not surprising since they have to explain daily the nature of generics to patients.
In conclusion, the review study shows that physicians and pharmacists are aware of the potential of generics in the improvement of global access to drugs. However, there are marked differences in how they consider the quality of these drugs depending on the maturity of the healthcare system in their own country. This can be attributed to the fact that developed healthcare systems have more reliable public control routines for drugs in general, as well as better bioequivalence requirements concerning generics in particular.
Conflict of Interest
The authors of the research paper [1] declared that there were no conflicts of interest other than that the project was sponsored by Abbott Pharmaceuticals.
Abstracted by Professor Else-Lydia Toverud, PhD, of the School of Pharmacy, University of Oslo, Norway.
Editor's comment
Readers interested to learn more about patients' perspectives on generics use are invited to visit www.gabi-journal.net to view the following manuscript published in GaBI Journal:
A review of patient perspectives on generics substitution: what are the challenges for optimal drug use
Readers interested in contributing a research or perspective paper to GaBI Journal – an independent, peer reviewed academic journal – please send us your submission here.
Related articles
Physicians' perceptions of HIV generics in France 
Patients' perceptions of HIV generics in France
Reference
1.  Toverud EL, Hartmann K, Håkonsen H. A systematic review of physicians' and pharmacists' perspectives on generic drug use: what are the global challenges? Appl Health Econ Health Policy 2015;13 Suppl 1:S35-45.
Source: www.gabionline.net