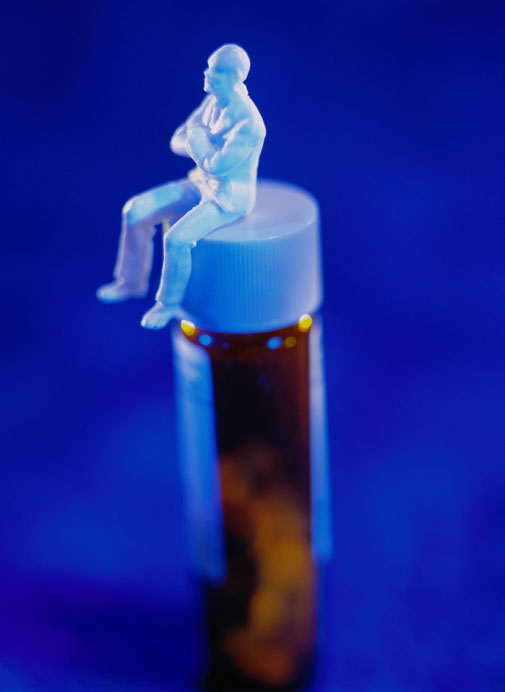 Patients in Portugal are misinformed about generics, according to researchers from the Bragança Polytechnic Institute [1].
The study by Maria Ribeiro and co-authors analysed the perceptions and level of knowledge about generics of patients in Portugal. The study also investigated the correlation with socio-economic variables such as education level, monthly medicines expenses, employment, age and gender. The cross-sectional study was carried out via questionnaire in northern Portuguese localities between January and February 2015 and included 381 individuals.
The results were presented at the II International Health Congress Gaia-Porto 'From diagnosis to intervention', which was held at the School of Allied Health Technologies of the Polytechnic Institute of Porto (ESTSP/IPP) on 19–21 November 2015 in Porto, Portugal.
The level of knowledge about generics was found to be very poor in 14.8% of respondents, poor in 21.0%, fair in 39.9%, good in 23.1% and very good in only 1.2%. Most respondents (91.4%) consumed generics although they considered the originator (reference) medicines to be more effective. The level of knowledge was positive correlated with education level and negatively correlated with age and monthly medicines expenses. Gender was associated with the level of knowledge of generics, whereas employment was not associated with level of knowledge.
The authors concluded that a significant proportion of respondents were misinformed about generics, preferring instead to consume the originator (reference) medicines that they considered more effective. According to the literature, doctors are primarily responsible for the scarce information provided to patients in Portugal about generics and for not prescribing these medicines.
Conflict of interest
The authors of the abstract [1] did not provide any conflict of interest statement.
Editor's comment
It should be noted that data of the study presented in this article were published as an abstract and presented at a conference. These data and conclusions should be considered to be preliminary until published in a peer-reviewed journal.
Related article
Changes to pharmaceutical policy during an economic recession
Reference
1.  Ribeiro M, et al. OC10: The consumption of generic medicaments: perception and level of knowledge. II International Health Congress Gaia-Porto, Porto, Portugal; 19-21 November 2015.
Source: www.gabionline.net