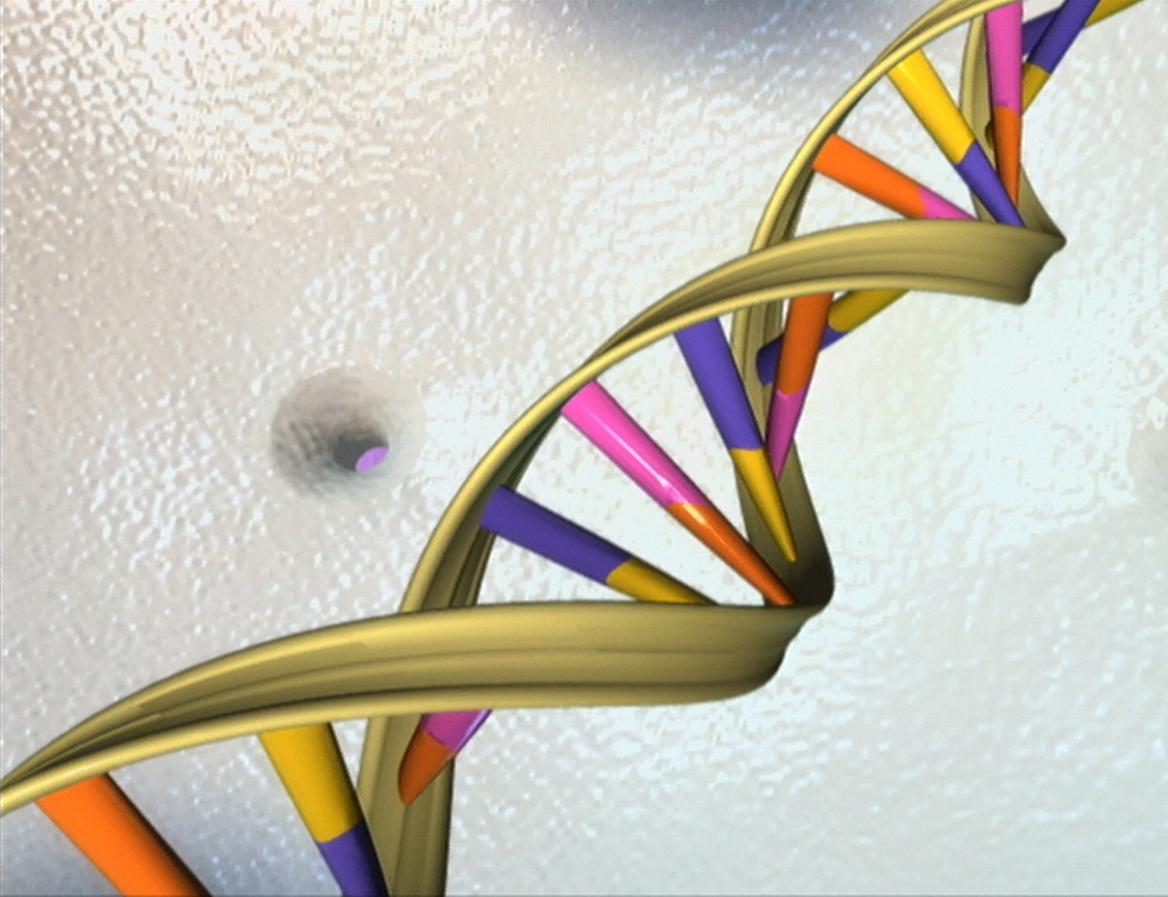 Sandoz, the generics division of Novartis, has announced plans for five major global biosimilar launches by 2020.
The company says that five biosimilar launches are realistic based on its aggressive regulatory submissions strategy of 11 filings over a three-year period (2015–2017), along with an investment of over US$1 billion, between 2010 and 2020, in state-of-the-art biomanufacturing facilities in Schaftenau and Kundl, Austria.
The five biosimilars planned for launch are expected to include biosimilars of Enbrel (etanercept), Humira (adalimumab), Neulasta (pegfilgrastim), Remicade (infliximab) and Rituxan (rituximab). According to Sandoz, together these biologicals generated approximately US$43.6 billion in 2015 global sales.
Sandoz has already announced six of the 11 planned filings in the last 12 months, with the most recent being the European Medicines Agency (EMA) file acceptance of biosimilar rituximab in May 2016 [1].
Sandoz already has three biosimilars approved in the European Union: Binocrit (epoetin alfa), Omnitrope (somatropin) and Zarzio (filgrastim) [2]. The company also gained US approval for its filgrastim biosimilar, Zarxio (filgrastim-sndz), in March 2015 [3] – the first biosimilar approved in the US. It has also submitted applications for approval of its etanercept (GP2015) and pegfilgrastim (LA-EP2006) biosimilars to both US Food and Drug Administration [4, 5] and EMA [6, 7].
Sandoz also has an early-stage pipeline, with additional assets in oncology as well as other specialty therapeutic areas and says it plans to start new programmes every year.
Related article
Kyowa to market Sandoz's rituximab biosimilar in Japan
References
1. GaBI Online – Generics and Biosimilars Initiative. Rituximab biosimilar from Sandoz accepted for review by EMA [www.gabionline.net]. Mol, Belgium: Pro Pharma Communications International; [cited 2016 Aug 12]. Available from: www.gabionline.net/Biosimilars/News/Rituximab-biosimilar-from-Sandoz-accepted-for-review-by-EMA
2. GaBI Online – Generics and Biosimilars Initiative. Biosimilars approved in Europe [www.gabionline.net]. Mol, Belgium: Pro Pharma Communications International; [cited 2016 Aug 12]. Available from: www.gabionline.net/Biosimilars/General/Biosimilars-approved-in-Europe
3. GaBI Online – Generics and Biosimilars Initiative. Zarxio first biosimilar to be launched in US [www.gabionline.net]. Mol, Belgium: Pro Pharma Communications International; [cited 2016 Aug 12]. Available from: www.gabionline.net/Biosimilars/News/Zarxio-first-biosimilar-to-be-launched-in-US
4. GaBI Online – Generics and Biosimilars Initiative. FDA accepts application for etanercept biosimilar [www.gabionline.net]. Mol, Belgium: Pro Pharma Communications International; [cited 2016 Aug 12]. Available from: www.gabionline.net/Biosimilars/News/FDA-accepts-application-for-etanercept-biosimilar
5. GaBI Online – Generics and Biosimilars Initiative. FDA accepts application for pegfilgrastim biosimilar [www.gabionline.net]. Mol, Belgium: Pro Pharma Communications International; [cited 2016 Aug 12]. Available from: www.gabionline.net/Biosimilars/News/FDA-accepts-application-for-pegfilgrastim-biosimilar
6. GaBI Online – Generics and Biosimilars Initiative. EMA accepts application for etanercept biosimilar biosimilar [www.gabionline.net]. Mol, Belgium: Pro Pharma Communications International; [cited 2016 Aug 12]. Available from: www.gabionline.net/Biosimilars/News/EMA-accepts-application-for-etanercept-biosimilar
7. GaBI Online – Generics and Biosimilars Initiative. EMA accepts application for pegfilgrastim biosimilar [www.gabionline.net]. Mol, Belgium: Pro Pharma Communications International; [cited 2016 Aug 12]. Available from: www.gabionline.net/Biosimilars/News/EMA-accepts-application-for-pegfilgrastim-biosimilar
Source: www.gabionline.net