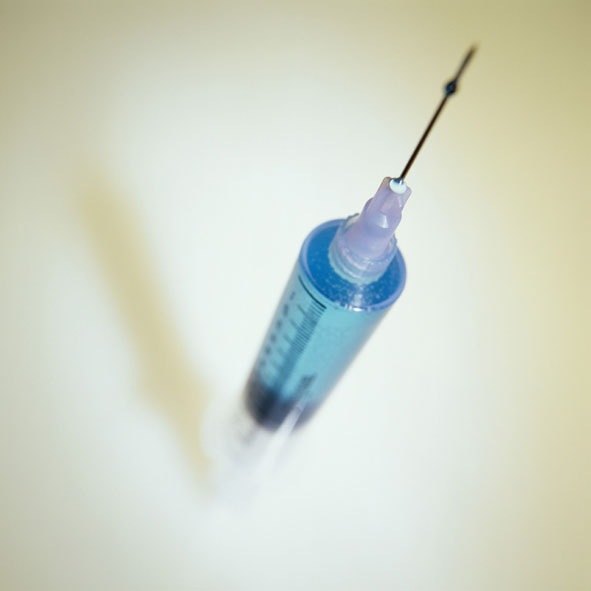 On 11 April 2012, EMA published a new document on regulatory procedural advice for biosimilars.
The guidance brings together a number of regulatory and procedural questions already published on the agency's website in existing regulatory documents. It complements existing guidance documents on innovative products and should be read in conjunction with the agency's scientific guidelines on biosimilars.
EMA is responsible for assessing applications from companies to market biological medicines for use in the EU, including biosimilars within the framework of the centralised authorisation procedure.
The document addresses a number of questions which users of the EU centralised authorisation procedure may have. It provides an overview of the EMA position on issues, which are typically addressed during the course of pre-submission meetings.
The document covers basic questions such as: what is a similar biological medicinal product and whether the biosimilar is eligible for evaluation under the centralised authorisation procedure, as well as more detailed subjects such as pharmacovigilance, risk management plans and interchangeability.
The procedural advice document is available on the EMA website:
EMA procedural advice for users of the centralised procedure for similar biological medicinal products applicationsEMA/940451/2011
Date: November 2011
http://www.ema.europa.eu/docs/en_GB/document_library/Regulatory_and_procedural_guideline/2012/04/WC500125166.pdf
EMA also recently published a draft concept paper for revision of the agency's 2005 overarching guideline on similar biological medicinal products and a draft guideline on biosimilar medicines containing interferon beta (IFN-β). The concept paper was open for comment until February 2012 and EMA expects a draft revised guideline to be released in the first quarter of 2012. The draft guideline on IFN-β is available for comment until the end of May 2012.
Related article
Source: www.gabionline.net