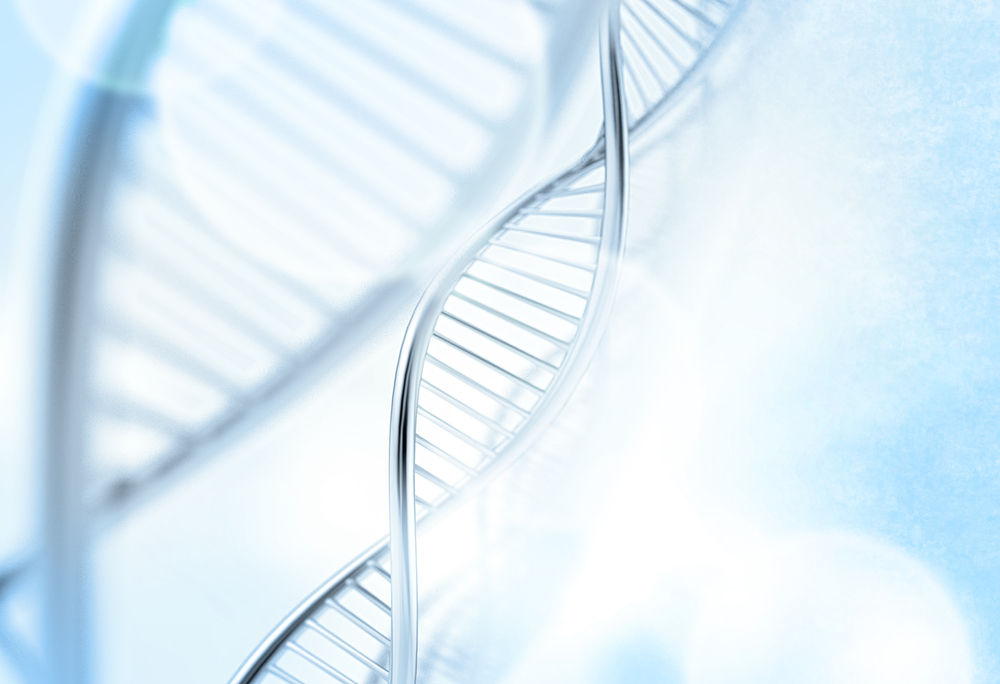 Monoclonal antibody (mAb) biosimilars have recently entered the market, raising questions in the healthcare community. One of the questions discussed by Professor Pierre Michetti, a gastroenterologist at the Centre Hospitalier Universitaire Vaudois, Lausanne, Switzerland, was that of extrapolation of indications for mAbs [1].
The concern often raised by healthcare professionals regarding extrapolation is whether it is sufficient to test a mAb in one randomized trial at one dose in one indication to establish that this mAb will bring the same clinical benefits with the same safety in all the other indications of its originator biological. This question is valid, according to Professor Michetti, 'only if there are theoretical reasons linked to the mode of action of the antibody, its dosing or a feature of one indication yet untested that make believe that the mAb may show a previously unrecognized dissimilarity as compared to the originator'.
The first infliximab mAb, Celltrion/Hospira's infliximab biosimilar Remsima/Inflectra (CT-P13), was tested in randomized trials in two indications covering the range of dosing of the originator. This substantially decreased the likelihood of a disease-specific event occurring in a third indication. However, Professor Michetti points out that, according to evidence-based medicine principles, each mAb should ultimately be studied in each indication. Such later studies, he says, will participate in the demonstration of biosimilarity of the mAb and contribute to pharmacovigilance. Post-marketing or phase IV studies can also help to demonstrate that the efficacy and safety results of the trials are reproducible in clinical practice.
Real-life data for Remsima in inflammatory bowel disease (IBD) patients in Norway has, according to Celltrion, shown 'comparable safety and efficacy in IBD patients' compared to the reference biological (Johnson & Johnson's rheumatoid arthritis blockbuster Remicade) [2]. IBD was not an indication for which Remsima was tested in clinical trials.
Regarding extrapolation* of indications for biosimilars, the European Medicines Agency (EMA) has stated that 'if clinical similarity can be shown in a key indication, extrapolation of efficacy and safety data to other indication(s) of the reference product may be possible' under certain conditions [3].
*Extrapolation involves extending and applying the data from clinical studies regarding one medical condition to another medical condition.
Conflict of interest
The author of the research paper [1] has received lecture and consulting fees and grants from pharmaceutical companies. For full details of the author's conflict of interest, see the research paper [1].
Editor's comment
Readers interested to learn more about biosimilarity of monoclonal antibody biosimilars are invited to visit www.gabi-journal.net to view the following manuscript published in GaBI Journal:
Biosimilars: extrapolation of clinical use to other indications
Readers interested in contributing a research or perspective paper to GaBI Journal – an independent, peer reviewed academic journal – please send us your submission here.
Related articles
Pharmacovigilance for mAbs
References
1.   Michetti P. A look beyond the biosimilarity of the molecules. J Crohns Colitis. 2016;10(2):123-4.
2.   GaBI Online – Generics and Biosimilars Initiative. Remsima shows comparable safety and efficacy in IBD patients [www.gabionline.net]. Mol, Belgium: Pro Pharma Communications International; [cited 2016 Mar 11]. Available from: www.gabionline.net/Biosimilars/Research/Remsima-shows-comparable-safety-and-efficacy-in-IBD-patients
3.   GaBI Online – Generics and Biosimilars Initiative. Efficacy, extrapolation and interchangeability of biosimilars [www.gabionline.net]. Mol, Belgium: Pro Pharma Communications International; [cited 2016 Mar 11]. Available from: www.gabionline.net/Biosimilars/Research/Efficacy-extrapolation-and-interchangeability-of-biosimilars
Source: www.gabionline.net